Meet the chef team
Our team will place you at the centre of the planning, taking time to get to know you, your brand and your vision.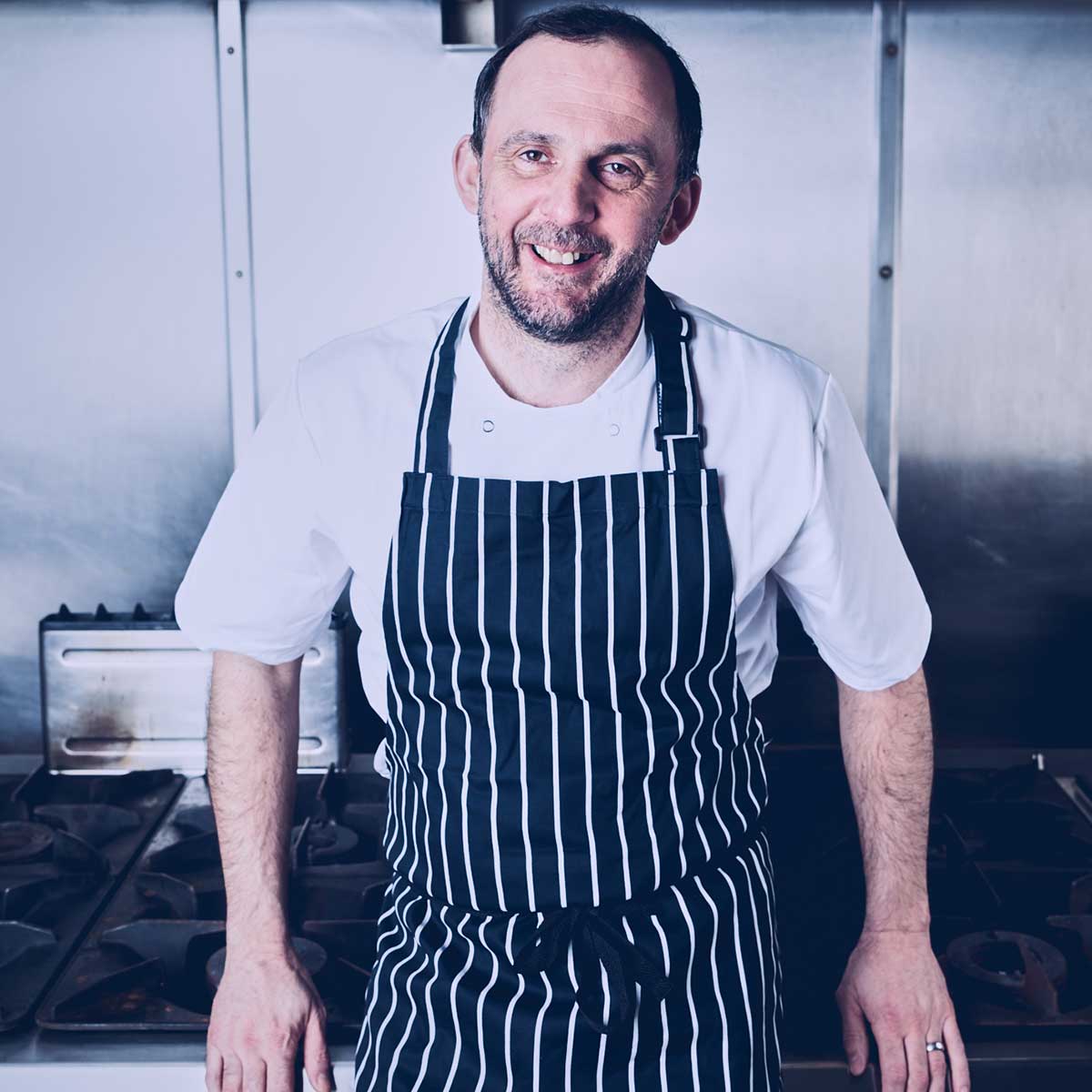 Stewart Parker
Group executive chef
Stewart is passionate about adapting briefs to reflect the client and deliver creative catering solutions. He has driven great initiatives and developed the hospitality brand to where it is today, from large scale creative projects, through to our street food offering.
Stewart started his career working in hotels and pubs in and around Edinburgh, Scotland where he grew up. First starting in kitchens at 16 years old, he has been cooking for almost 30 years and ran his first kitchen at the age of 19 in Edinburgh. Stewart moved to the south in 2015, and in the same year, joined BH Live as Group Executive Chef.
Get in touch
Complete the enquiry form below and a member of our team will contact you.