Meet the team
Our team will place you at the centre of the planning, taking time to get to know you, your brand and your vision.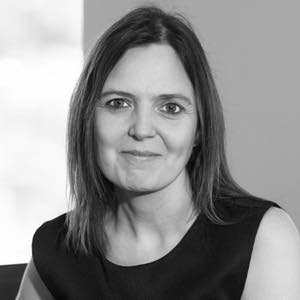 Cheryl Garner
Senior Hospitality and Sales Coordinator
Cheryl is our Senior Hospitality Sales & Events Coordinator and will work alongside you and our hospitality production crew to make your event happen.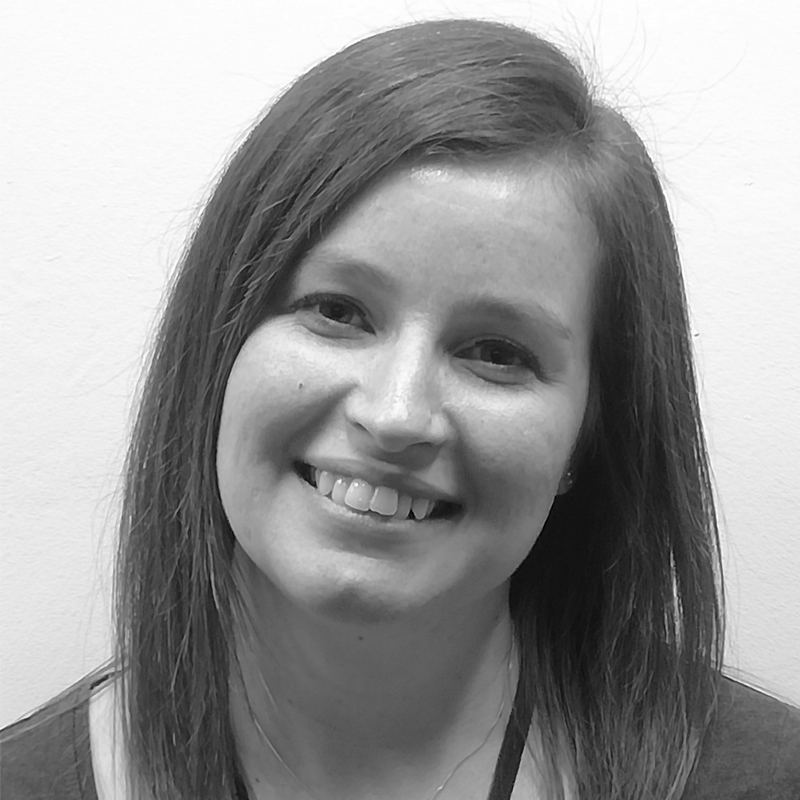 Hayley Greenwood
Senior Events Manager
Hayley is our Event & Hospitality Sales Manager for venues in Portsmouth and will work alongside you to plan your event catering and give you a fantastic experience.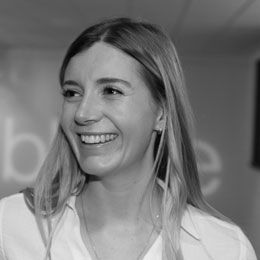 Coralie Wood
Sales and Events Coordinator
Working in partnership with GLL, Coralie will support you through the event planning and catering to bring your event to life at our London venues.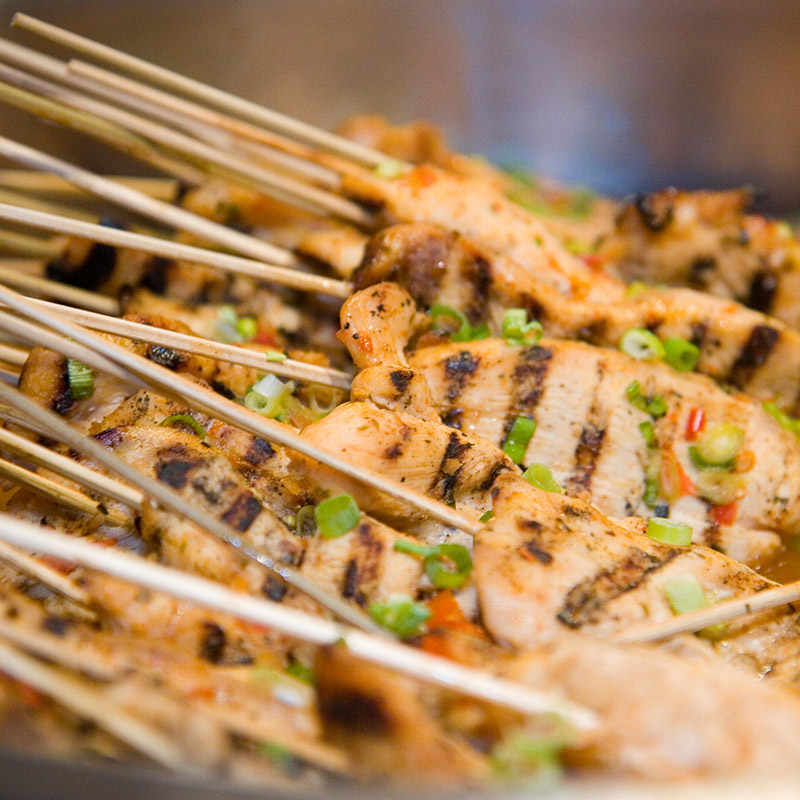 Sustainable Suppliers
We play an active role in the Sustainable Food Cities partnership, paying particular attention to sustainable fishing and farming methods.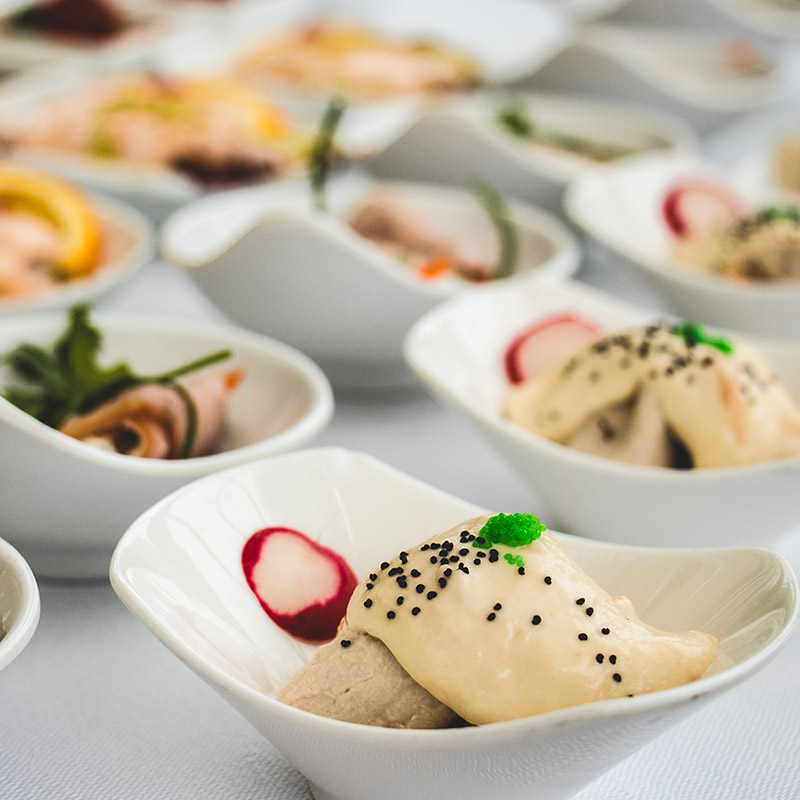 Collaborate to create
From formal dining to heart‑warming family favourites; our passion is working with you to create sustainable taste sensations that hit the mark on every level.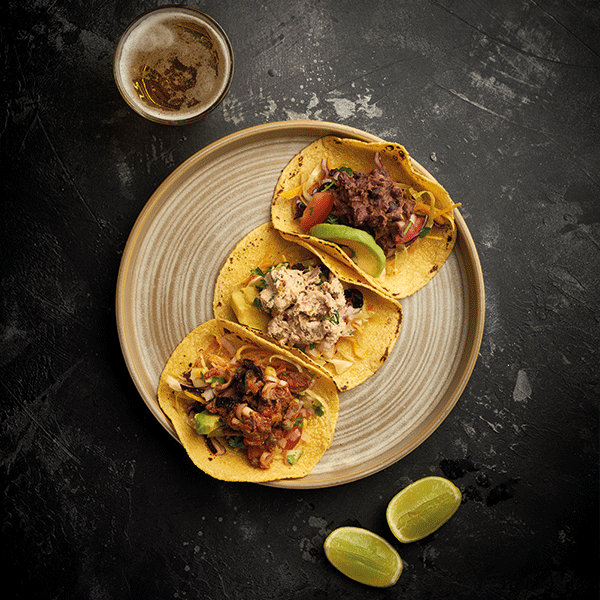 It's in the taste
Tasting sessions are an integral opportunity for us to show you how we put your brand at the heart of our dishes. We like to take you on a provenance journey and explain how we got there.
NEED A CATERER?
We'll bring your vision to life through our menus and service.
FIND A VENUE
Let us help you find the perfect setting for your event.
Get in touch
Complete the enquiry form below and a member of our team will contact you.