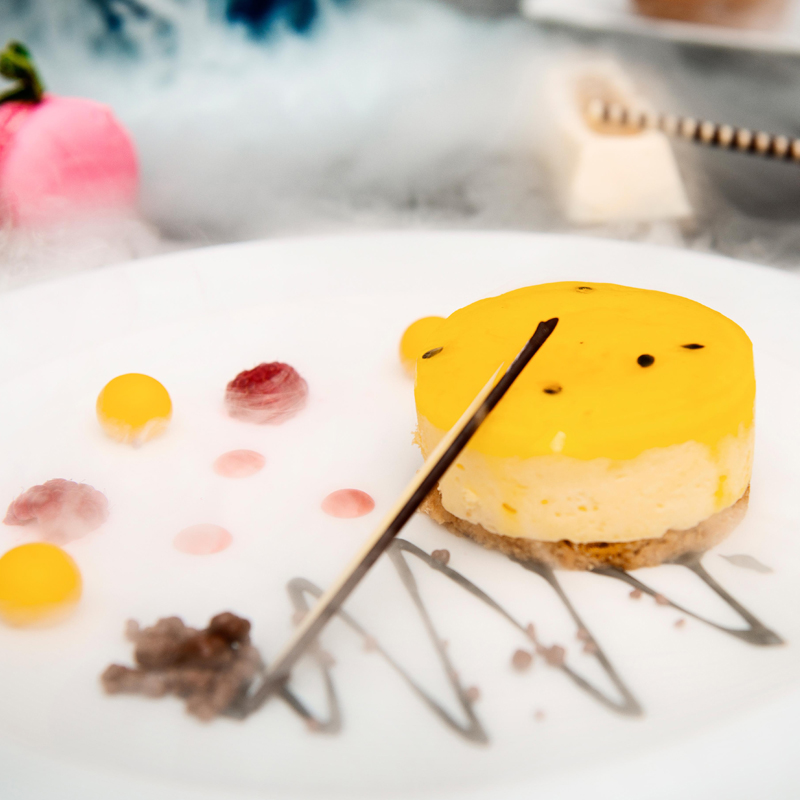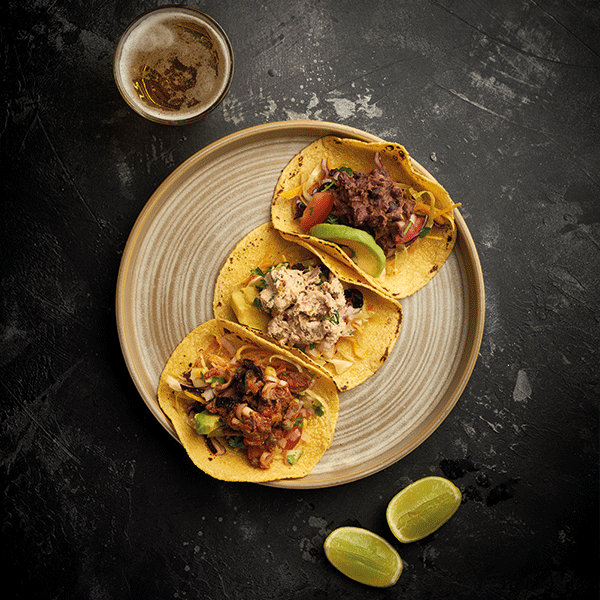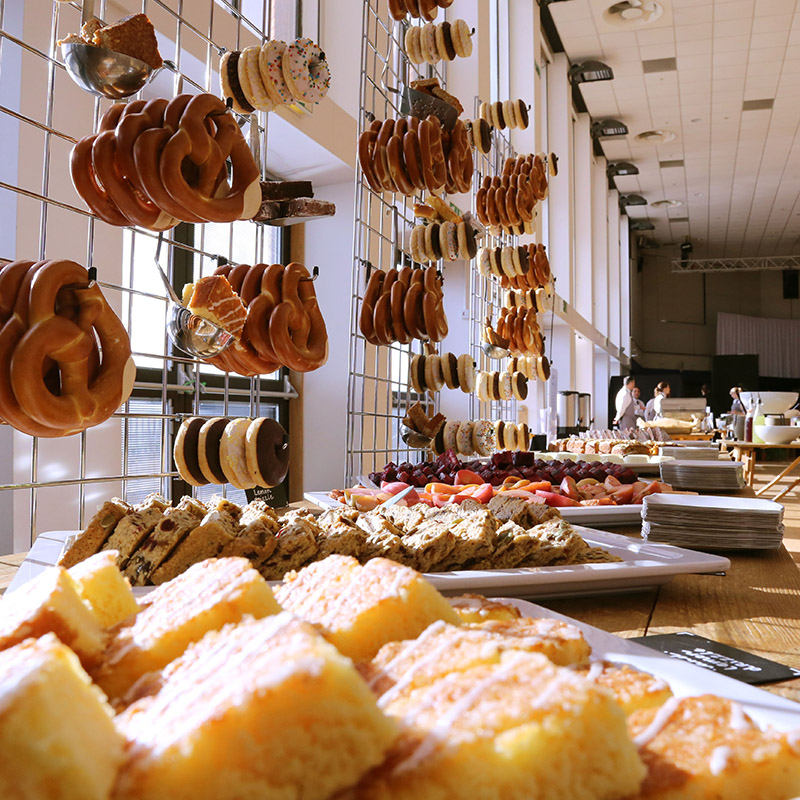 BH Live Hospitality is a great organisation to be associated with. We're a smart and successful business, driven by social objectives focussed around making communities more connected, healthier and happier.
As a result, BH Live Hospitality model can be applied in any venue and for any style of event – including team building, corporate incentives, festival catering and other outdoor events. It can work for any organisation, wherever people need to meet, share and get things done, and it can work for you.
See our services in action at the Hendy Group Awards, hosting 1,379 guests at Bournemouth International Centre in January 2020.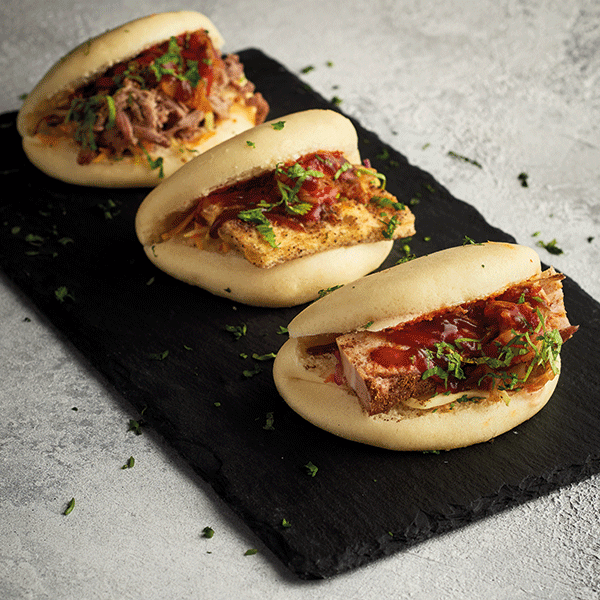 With a wealth of culinary experience, our team is passionate about collaborating with our guests to deliver events that hit the mark on every level. From large scale award ceremonies and fine dining banquets to street food and weddings; we can cater for all.
Get in touch
Complete the enquiry form below and a member of the BH Live Hospitality team will contact you.